 Why work with me?
Break into product marketing without breaking a sweat (or 🏦)

Convert prospects to customers 📈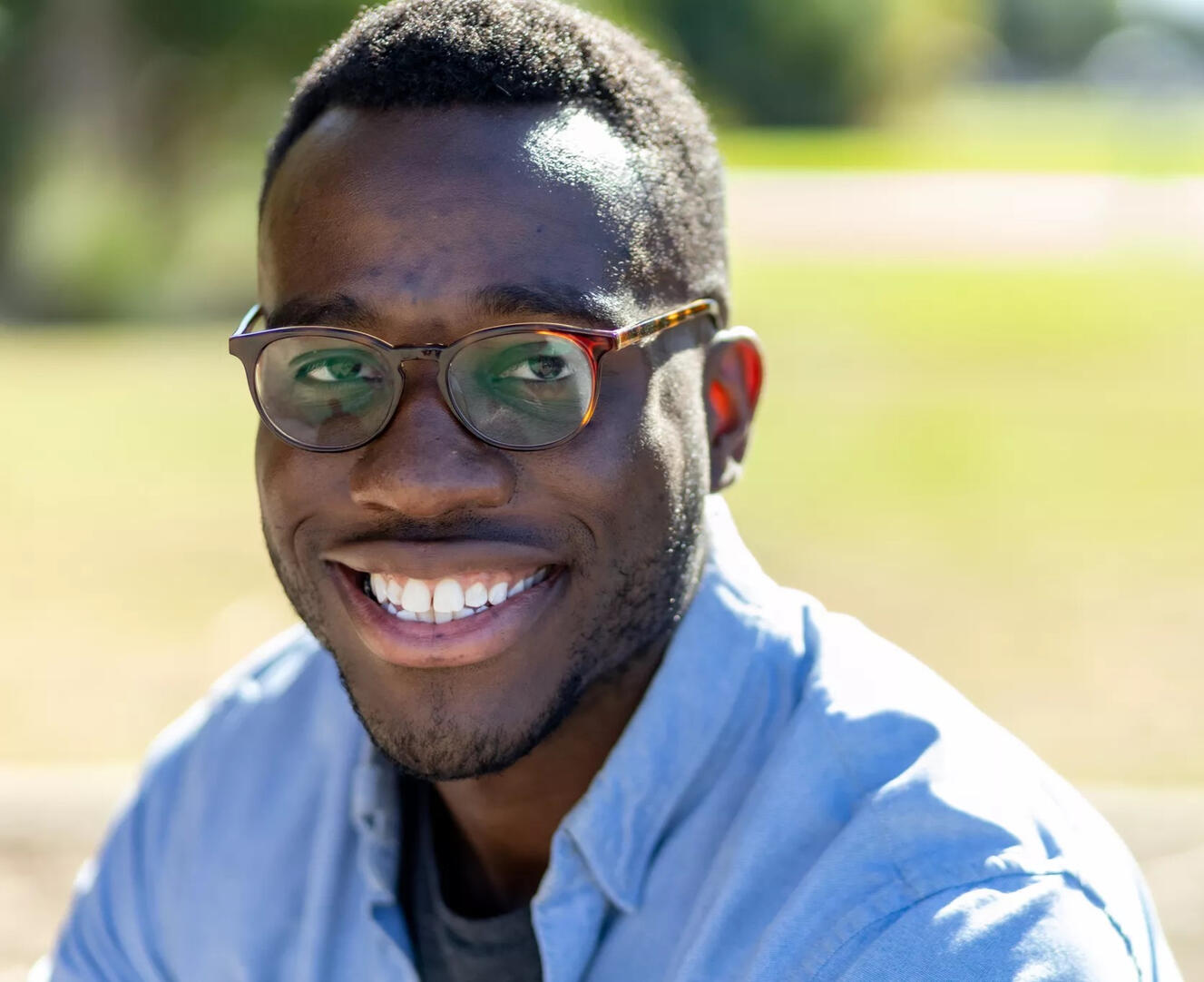 Don't wait. Unlock your career cheat code.
B2B SaaS sales or marketing leader?
Convert prospects to customers*
*No roadmap required
---
Write game-changing product narratives to keep pipeline flowing, content simple, and your sales reps happy.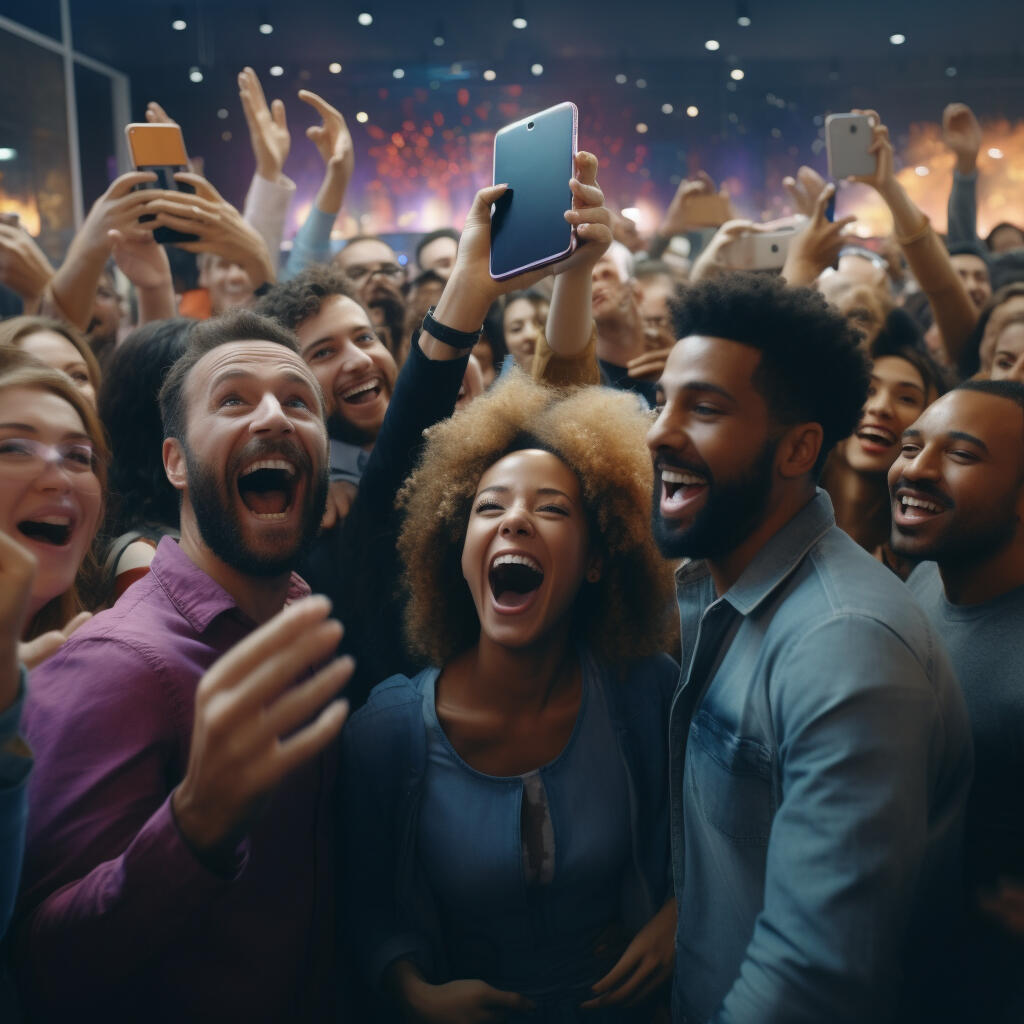 #1 challenge for revenue leaders today is how to move deals forward with limited marketing support
Source: The State of HubSpot 2023, HubSpot
Not all leads marketing teams create are equal. The "at bat" you set up for your sales team might be a dud. Imagine a pipeline full of them. That's why sellers feel marketers don't get them. Sellers want fast deals yielding max revenue, while marketing wants faster leads filling up pipeline.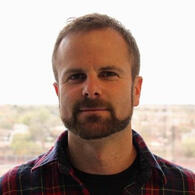 Joe Cardillo
Love this. One of the things that I think is interesting about product marketing & sales enablement is that, when done well, you really don't have to convince a customer or user of anything at all.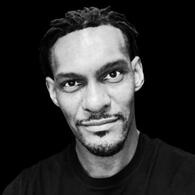 Cebien Alty
Zach, this article is exactly why I approached you to be the featured professional in my newsletter.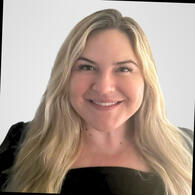 Samanta Alderton
Zach, you are a dynamite storyteller!
80% of content created for sales forever goes unused
Source: HighSpot (2022)
It's frustrating when sellers don't do what you tell them. Revenue impact does not stop at creating leads. If sellers drive revenue in your organization and they don't use what you create, then how else do you show your impact to executive leadership?

You're making a difference 1 of every 5 workdays you show up.
97% of revenue leaders believe better alignment across sales and marketing can bring tangible benefits
Source: The State of HubSpot 2023, HubSpot
More revenue and happier customers? Every team can get behind that. But like what was said before, sales and marketing have goals they're not aligned on. Marketing sounds like a broken record on enablement calls, and sales feels neglected when they ask for marketing's help.

How we work, together
#1 Intake Meeting
A goal without a plan is simply wishful thinking. Get a chance to sit with you and your team to kickoff our project.

Let's identify our end-goal, find our scope, lay out how we want to measure progress, and build an easy step-by-step plan to get going.
#2 Exploratory Research
Like any puzzle, you gotta find the right pieces to put together. Use what we find in our research to build a masterpiece.

This work may come in form of talking with internal teams: sales, customer marketing; and external customer themselves.
#3 Iterate & Launch
Test what's built with both internal teams and customers. You want to see what resonates and what falls face first.
From there, use that feedback to deliver the finishing touches and clink a glass in the air for a job well done.
I've played both sides of the (GTM) field
👋🏾 Hi! I'm Zach.
I was "smiling 'n dialing" prospects in B2B sales for five years before my break to product marketing in 2020. Sales taught me to listen more than I spoke.

You can't solve problems if you don't understand them. And, what you say about your product (aka messaging!) positions whether it's the right fit or not.

That's what motivated my pivot to product marketing today -- help sellers and organizations win more deals by building more trust with their customers.

I use this career journey to share what I learn: course I've built and content I've share on LinkedIn.

Today, I am grateful to continue this work by helping B2B sales and marketing leaders win more deals faster, together.
---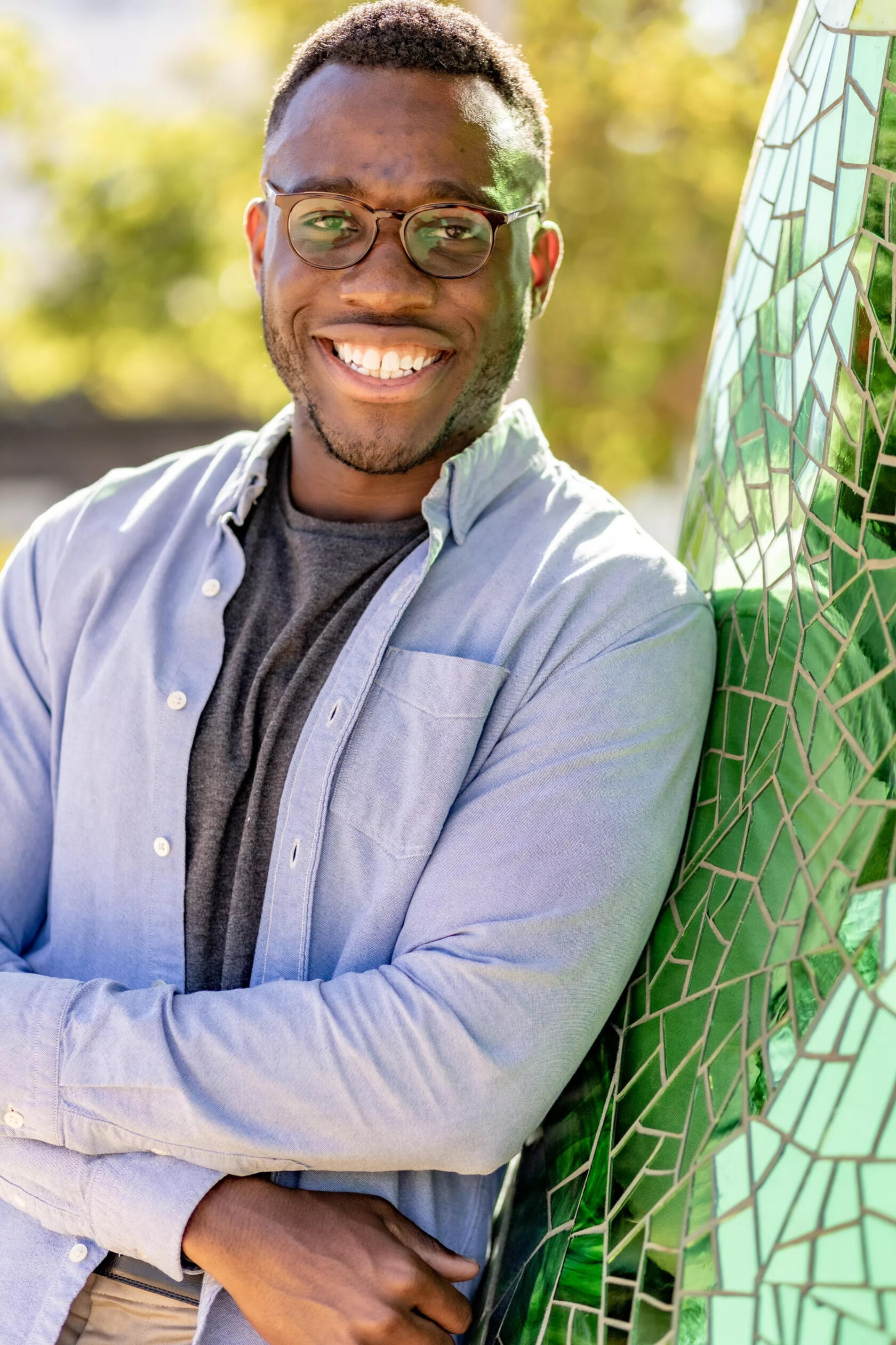 ---
Unsure how we can work together?
Schedule a quick chat to discuss how I can support
---
Get instant access sent to your inbox.
Instructor Recognized as 2022 Newcomer of the Year and 2022 Top 100 Product Marketing Influencer by Product Marketing Alliance
Stop overlooking your past experience. Start using it to stand out. Aspiring product marketers use Break Into Product Marketing to convince hiring managers why not to overlook their resume.
Built my career across leading organizations including:
Every PMM today had a "nontraditional" background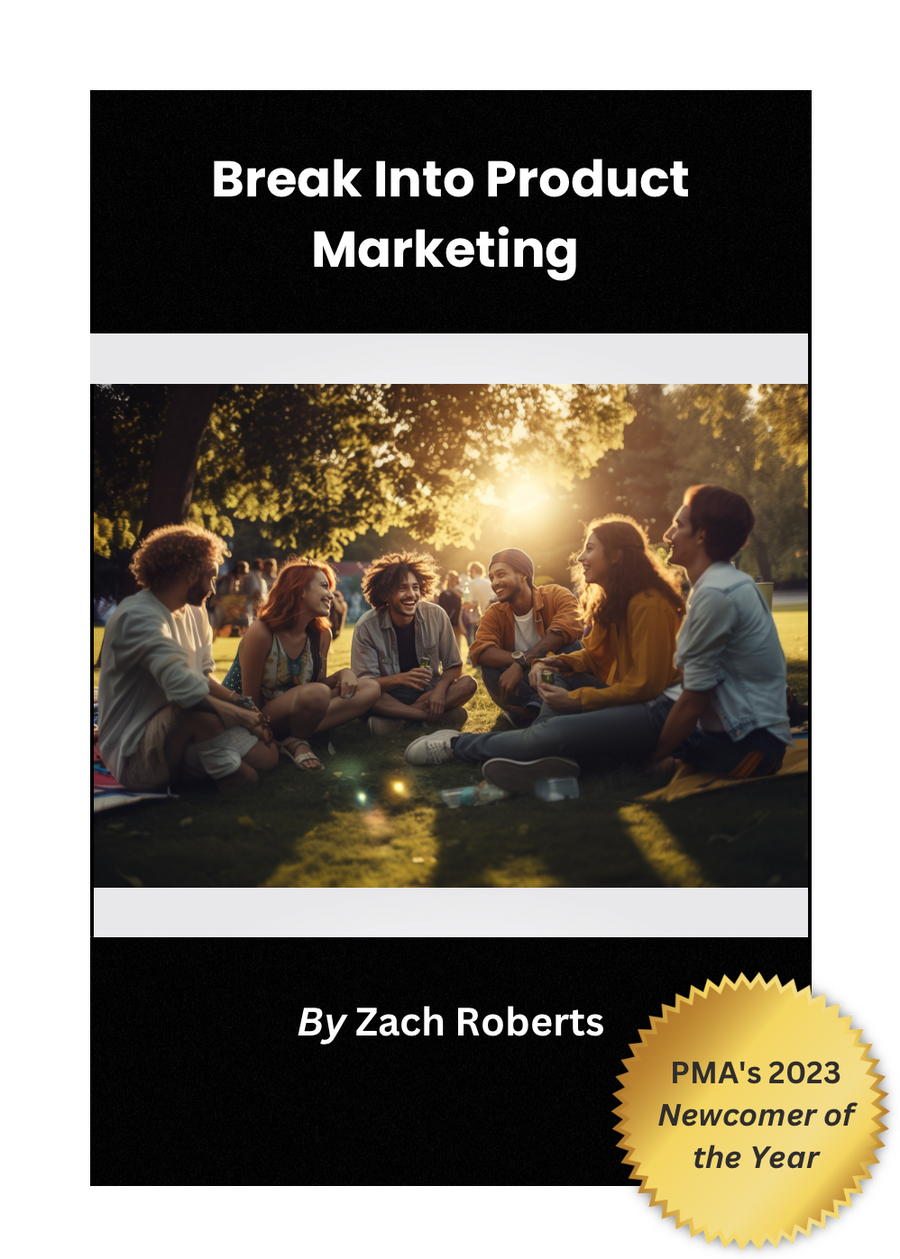 ---
No product marketer built "direct" experience without opportunity.Break Into Product Marketing is yours!
1 course. 60 minutes. Hundreds of key takeaways.
Here's a small preview of what you'll uncover when you take the course:
A resume is a summary of your skills. Here's one way to make sure the right (PMM) skills stand out...
Recruiters can find me just with my LinkedIn profile, right? Wrong! That's table-stakes. Here's why...
Nearly 50% of open jobs are not public. How this one skill find what others cannot...
There are 4 types of product marketers. Which one are you? How knowing helps 10x your interviews...
But, resumes will never go away in your search. 3 tips to convey added value, not job description alone, in every resume bullet point.

THE TRUTH ABOUT REFERRALS. What to know now...
Tell Me About Yourself... 3-step framework to nail this proverbial question in any interview.
Don't ever leave an interview on a question mark. Do this to capture more mindshare from your interview panel.
Don't wait. Unlock your career cheat code.
---
Get instant access to your free lesson.Uncover the one career skill 99% are not using to short-curcuit ⚡️career switches.